Appetizing Alternatives
Whether it's a mouthwatering plant-based burger or a cold glass of oat milk, alternative proteins are rapidly changing the food industry. Learn how NC State is leading the charge.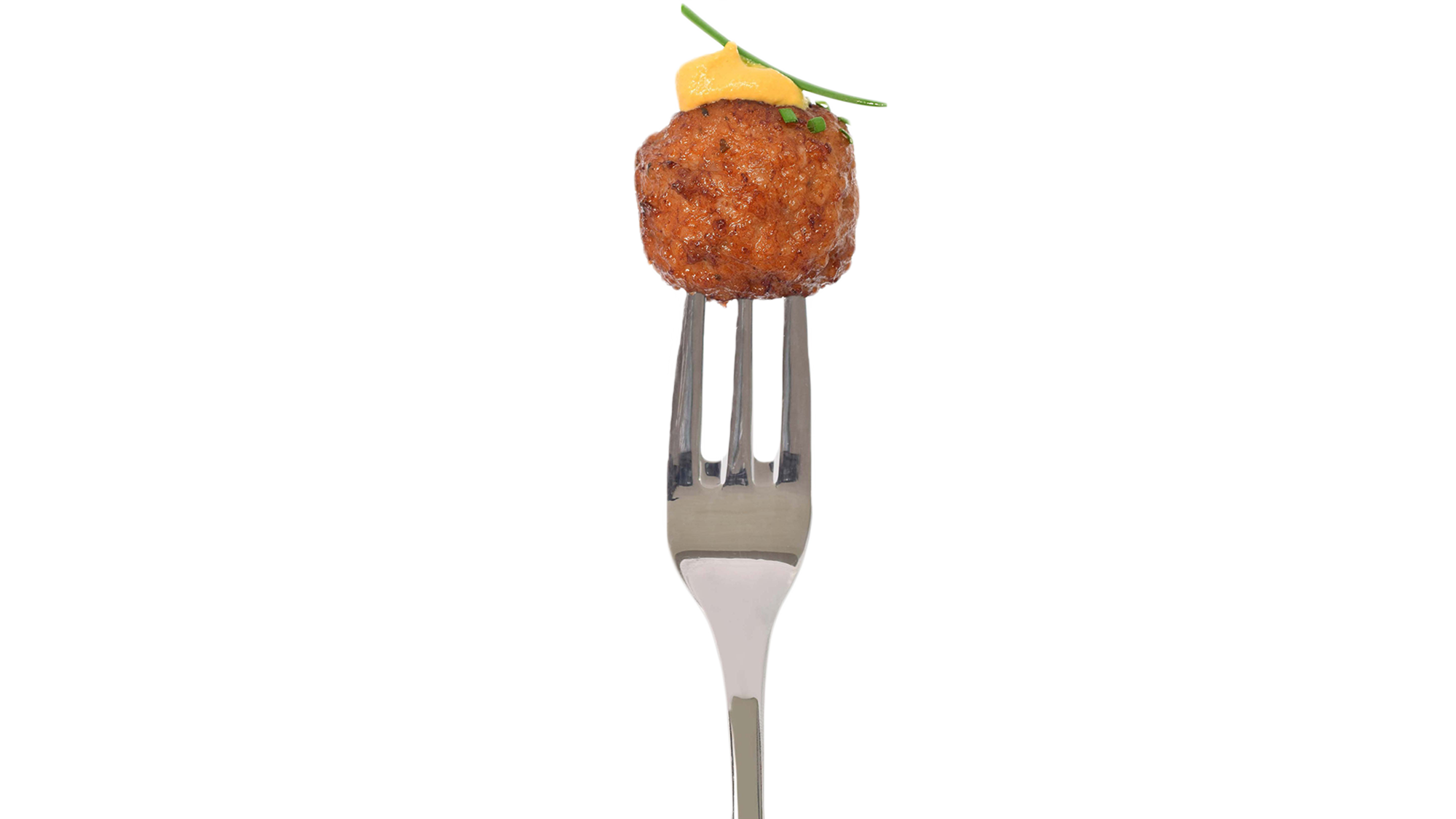 The plant-based food and beverage industry is thriving. The North Carolina Food Innovation Lab (NCFIL) at the North Carolina Research Campus knows a thing or two about food trends and is on a mission to support plant-based food innovators in bringing innovative products to market.
"The energy around the plant-based food and beverage industry has skyrocketed since NCFIL's 2019 opening," says Executive Director Bill Aimutis.
Plant-based dairy alternatives, meat alternatives and protein continue to trend. According to the Plant Based Foods Association, "U.S. retail sales of plant-based foods continued to increase by double digits in 2020, growing 27% and bringing the total plant-based market value to $7 billion."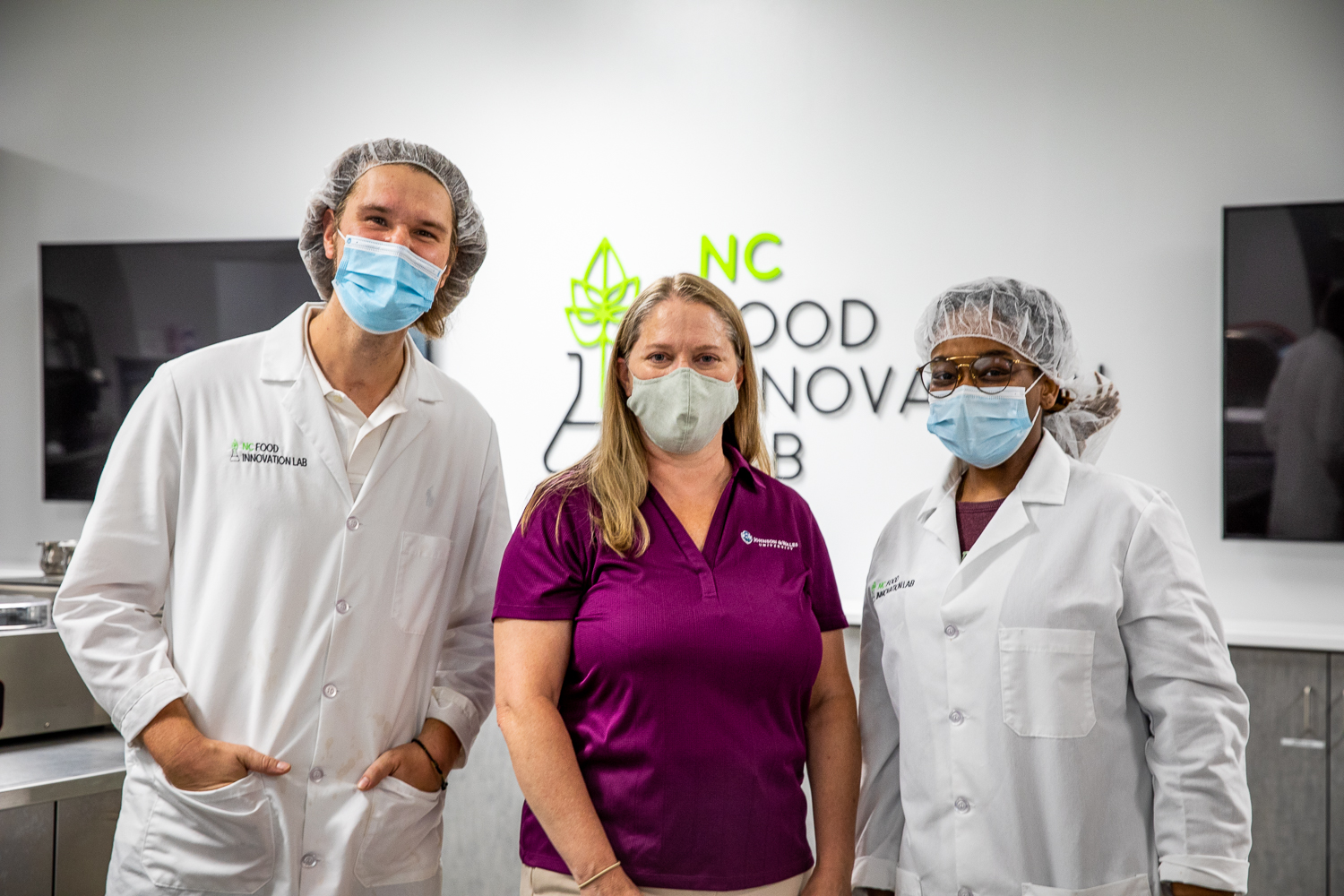 Almond, Oat, Soy: Oh Boy
The Good Foods Institute reports dairy alternative beverages made up 15% of the entire milk market in 2020. NCFIL has worked on 14 of these beverages since its inception and anticipates helping clients launch new products in 2022.
Appetite for Alternatives
Some consumers turn to plant-based meat alternatives due to Reducetarianism, a 2022 "healthy food trend" in which followers gradually reduce animal product consumption. Others simply seek a healthier choice. Either way, sales of plant-based meat alternatives increased by more than $430 million from 2019 to 2020, according to the Good Food Institute.
NCFIL supports innovators in this market with its extrusion capabilities. In 2021, the lab partnered with the Nowadays team to launch their minimally-processed, plant-based chicken nuggets.
Feed Your Brain
Brain-supporting foods will also trend in 2022. NCFIL helped the Memore company bring its whole foods powdered beverage mix that promotes brain health to market in May 2021.
Supporting Global Growth
While consumers turn to plant-based food and beverages due to health, sustainability and taste, the development of these products serves a larger purpose: to help – in concert with food animal proteins –feed and support a growing global population.
"Non-governmental organizations are concerned about food security by 2040 for the growing global population. Protein production must increase to meet nutritional needs, which requires sourcing proteins not only from animals and plants but microbial, insect and fermentation sources as well," says Aimutis.